A successful office design will assist in supporting the wellbeing and productivity of your staff as well as projecting the right image for your organisation, impressing both your workforce and your clients.
The office design process is a fundamental part of the project journey, independent of it being a space planning design, a small office design or a full-scale fit-out office design.
To ensure the right office design is achieved for your fit-out, the design stage will require time and patience. It is so important and integral to the design process to listen and engage with you to fully understand your needs and expectations, so we can get it absolutely right.
Investing this time into the design process will result in the delivery of an innovative and practical working environment which is right for your business.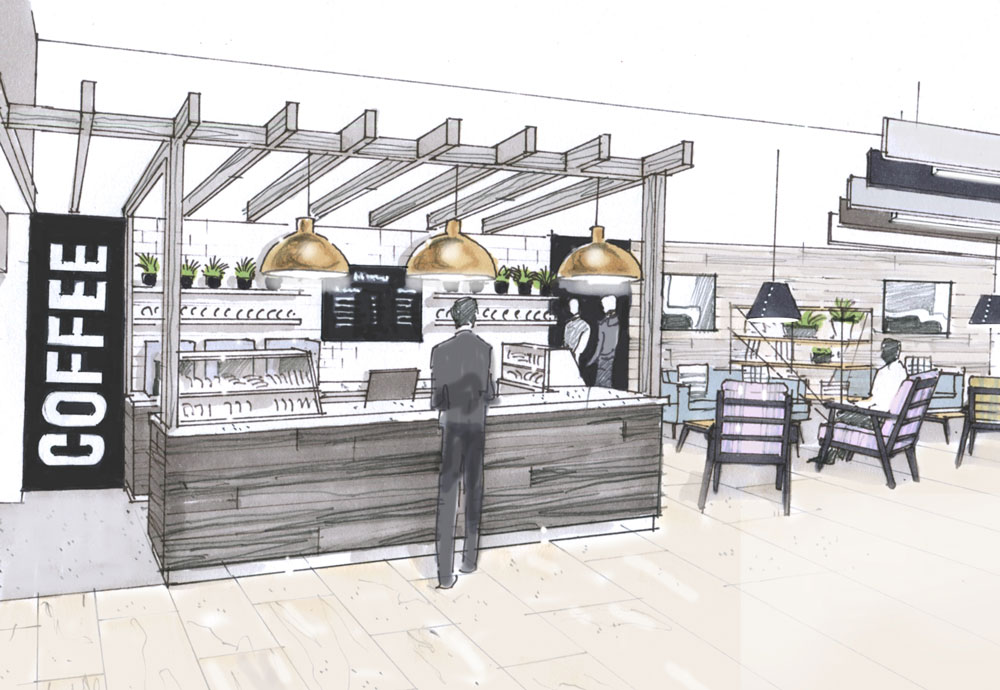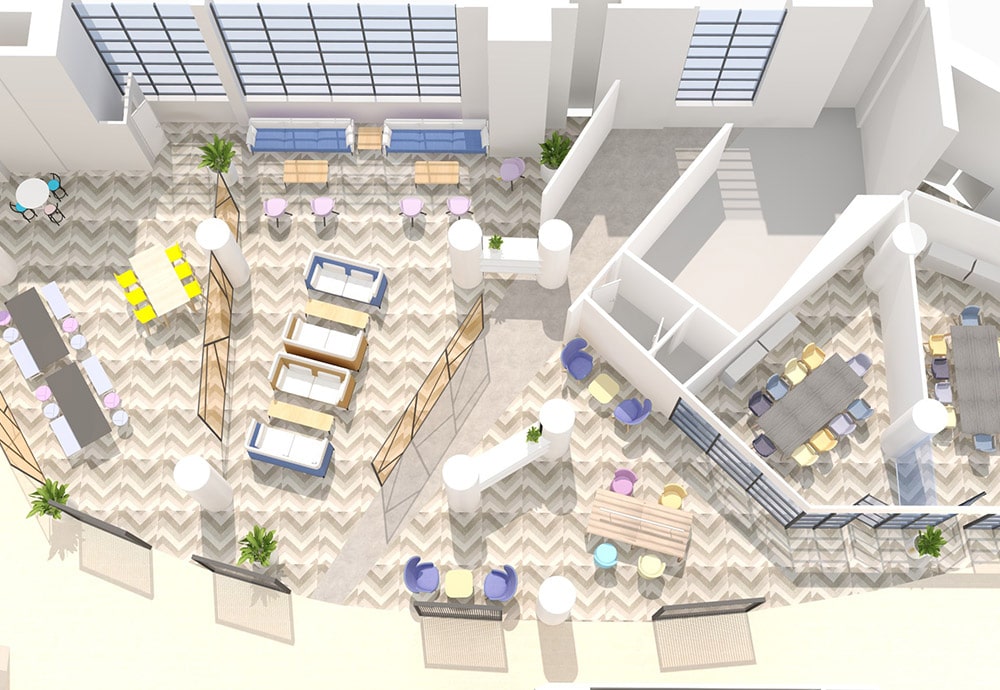 Our design team will create inspiring images of your office design
Helping to assist with the visualisation of your new and innovative workspace environment, whilst also creating space-planning designs to demonstrate how we can maximise the efficiency of your workspace.
The quality of office design information is paramount to achieving a successful conclusion to each project.
Once the project layout is agreed, full working drawings, services layouts and finishes schedules are developed for on-site construction. This ensures sufficient details are contained to eliminate any on-site technical queries.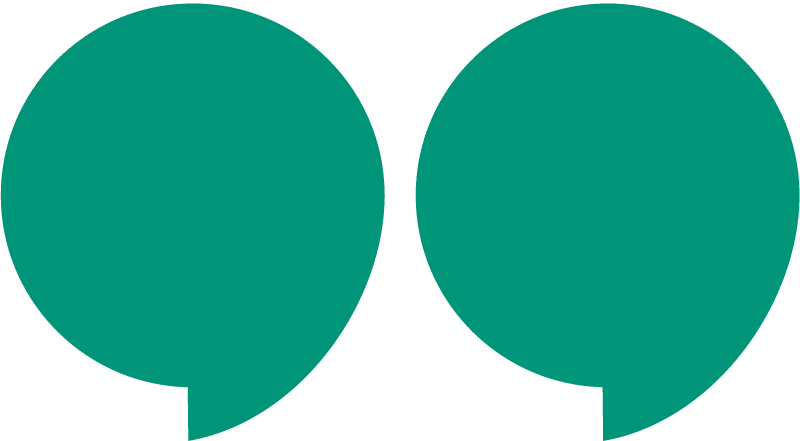 Johnsons have used AJR's services for many years. They always have a solution to the many problems we throw at them, and will always complete projects, efficiently, without fuss, whilst following high standards of health and safety. The workmanship, professionalism and can do attitude from all at AJR is exceptional and I would have no problems in recommending AJR for future projects.
National Audit Office Restaurant
Innovation Space
in Bracknell
Training Centre Doncaster