Office Fit-out & Refurbishment
We understand that having a major office fit-out or an office refurbishment can be a daunting prospect.
We understand how vital it is for any business to function on a daily basis as normal, and with this in mind we develop our on-site working practices with detailed planning to work around you.
We will basically take care of everything. Our level of commitment is such that we will ensure the seamless running of each project, so disruption is kept to an absolute minimum, leaving you to carry on doing what you do best, running your business.
Installation work is carried out to the highest quality
During the implementation stage your dedicated Project Manager and on-site team will ensure the installation work is carried out to the highest quality, promoting best practice and attention to detail from commencement to practical completion of your office fit-out or office refurbishment.
It is our detailed planning which enables us to identify all areas of risk to Health and Safety during implementation
This allows us to remove or manage these risks and fulfil our statutory and legal obligations and providing a safe work place for both you and your staff and that of our on-site operatives.
Our commitment to you is always to deliver your office fit-out or office refurbishment project on time, within budget and with little or no snagging.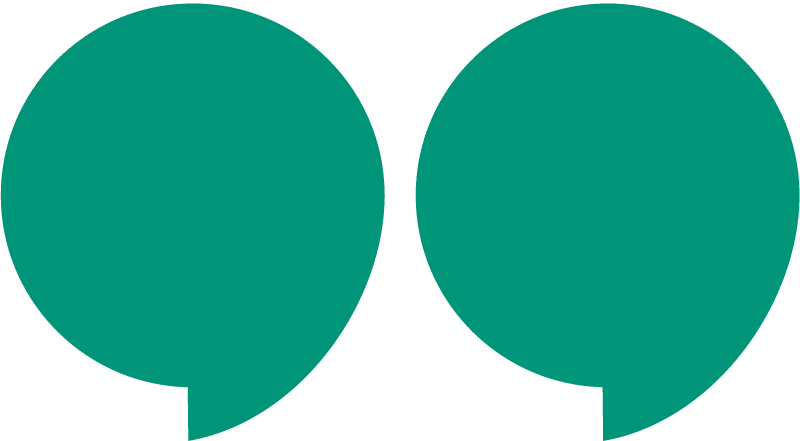 I would like to formally thank AJR for the work they have undertaken over the past couple of years. The projects have been very diverse and often stressful, whilst trying to meet client expectations, not only regarding budget but with timescales that often seemed unrealistic. The team at AJR have never let us down and have always fulfilled their part of the deal with such attention to detail, it sometimes amazes me!
National Audit Office Restaurant
Innovation Space
in Bracknell
Training Centre Doncaster