The right office furniture plays an important role in adding the finishing touches to your office environment. It is quite simply the icing on the cake.
Choosing the right office furniture, will not only add functionality, but can add the perfect style and creativity to your workplace, making it a productive and innovative workplace for your staff.
From bespoke reception desks, to meeting room furniture, desk systems, task and office chairs, to breakout furniture, this is an area where AJR excel, not just through our expertise, but also through our wide range of manufacturing associates.  We will always find the right furniture solution for you.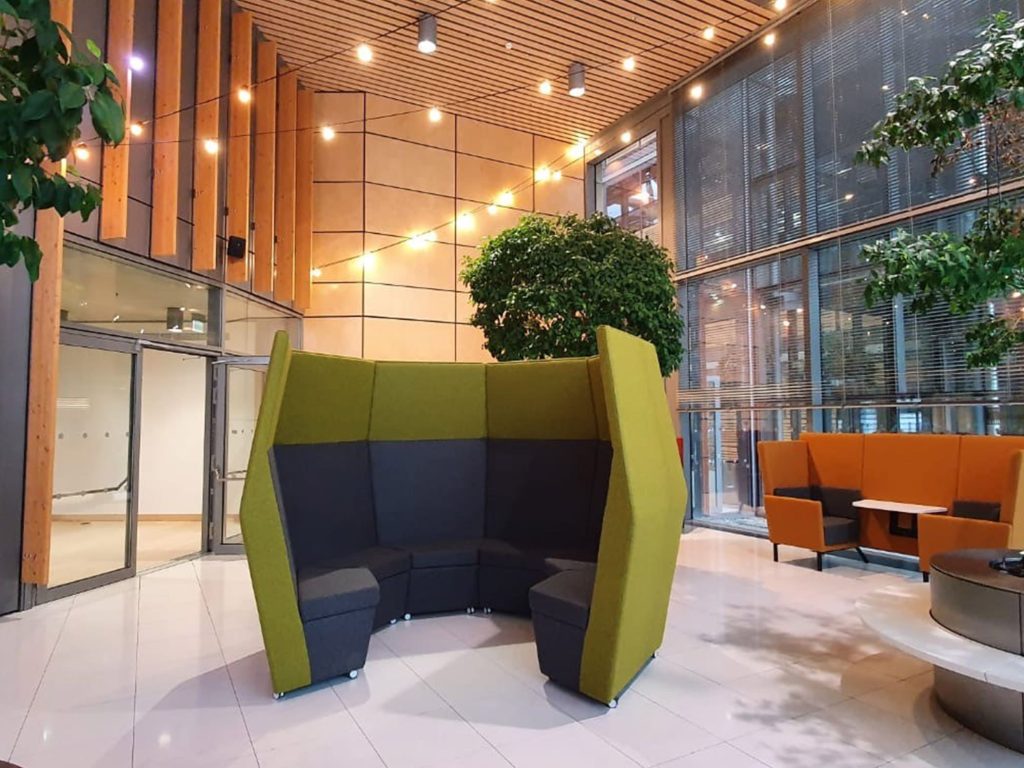 Office furniture from some of the most renowned furniture manufacturers in the world
Although we remain independent, over many years we have formed solid associations with some of the most renowned manufacturers in the world, offering our clients a wide and varied choice without being limited to any one supplier.
We can advise on all aspects of furniture and bespoke cabinet-making to suit your chosen layout and budget, ensuring you get the finishing touches to match the agreed design brief to achieve your desired workplace.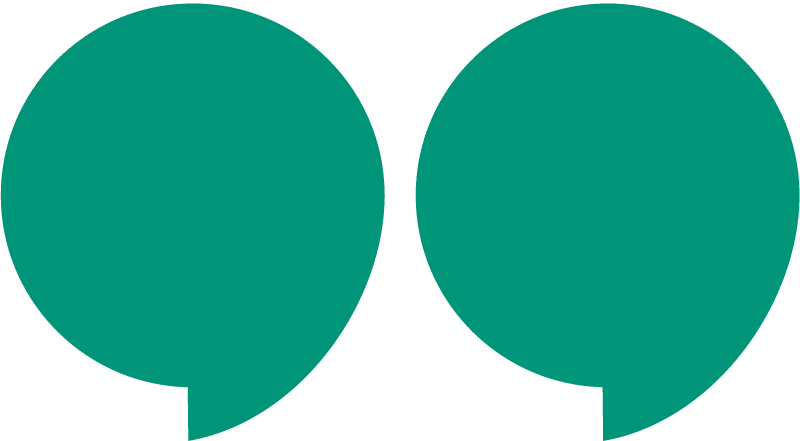 The challenge we set AJR was to turn a dull office and warehouse space into a dynamic and exciting workplace - on a limited budget and with a very tight timeline! They understood and shared our vision from the very first site visit and worked miracles to achieve the project on time and on budget, in spite of the arctic winter conditions! The AJR team were highly professional, friendly and worked to an exceptionally high standard. The finished building is everything we hoped for...and more!
National Audit Office Restaurant
Innovation Space
in Bracknell
Training Centre Doncaster