AJR have over 25 years' experience in office design and fit-out.
AJR believe a successful office design is key to supporting the well-being whilst improving the productivity of your staff, as well as projecting the right image for your organisation.
We are committed to forging strong relationships with each of our clients and are incredibly proud so many of our clients choose to work with us time and time again for their workplace requirements.
Quite simply .. our clients are our success.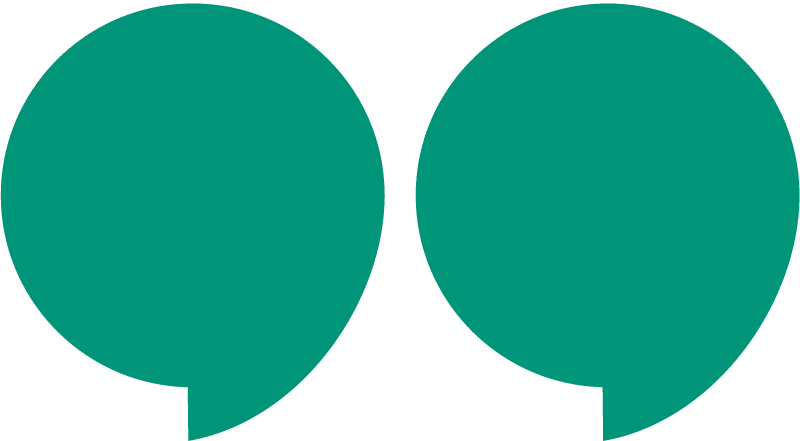 AJR's approach is precise, detailed and professional and their team display knowledge that inspires trust, reassurance and reliability. This is re-enforced by the fact that they use the same teams of people to execute the works which then builds shorthand in communication. They're a highly polished unit that will suggest alternate - and crucially, better - solutions to issued briefs, delivering savings on time and costs.
Johnsons have used AJR's services for many years. They always have a solution to the many problems we throw at them, and will always complete projects, efficiently, without fuss, whilst following high standards of health and safety. The workmanship, professionalism and can do attitude from all at AJR is exceptional and I would have no problems in recommending AJR for future projects.
I would like to formally thank AJR for the work they have undertaken over the past couple of years. The projects have been very diverse and often stressful, whilst trying to meet client expectations, not only regarding budget but with timescales that often seemed unrealistic. The team at AJR have never let us down and have always fulfilled their part of the deal with such attention to detail, it sometimes amazes me!
The challenge we set AJR was to turn a dull office and warehouse space into a dynamic and exciting workplace - on a limited budget and with a very tight timeline! They understood and shared our vision from the very first site visit and worked miracles to achieve the project on time and on budget, in spite of the arctic winter conditions! The AJR team were highly professional, friendly and worked to an exceptionally high standard. The finished building is everything we hoped for...and more!
Managing Director / Project Manager
Director / Project Manager
Compliance Manager & Business Manager
Project Manager/
Architectural Designer
Office Fit-out & Refurbishment.
Returning to the Workplace post Pandemic
Now is the time to start re-imagining your work place and working practices and in so doing ensuring both the physical and mental well-being of your employees.