A successful and harmonious workplace is fundamental in ensuring your staff are happy and productive.
As specialists in office design and refurbishment, we appreciate the importance of understanding our clients' needs and objectives in creating such an environment.
Whether you are relocating to new premises and require a complete office fit-out, or you require an office refurbishment within your current location, our consultancy service will offer you total commitment in achieving your specific requirements from the initial concept stage right through to project delivery.
Our consultancy service will provide specialist advice on key issues
Such as space planning, Building and Statutory Regulations, interior finishes, building services requirements through to advice on furniture and branding to suit your budget and corporate image.
Your dedicated Project Manager will ensure they are responsive to and will manage your business needs and challenges throughout the entirety of your office fit-out or office refurbishment project to ensure a seamless transition and hand-over.
Throughout the project we will strive for little or no disruption, leaving you and your staff free to concentrate on running your business.
We are dedicated to achieving high quality results within your budget, to an agreed timescale, snag-free and delivering an environment that is a safe, practical and enjoyable workspace for you and your staff.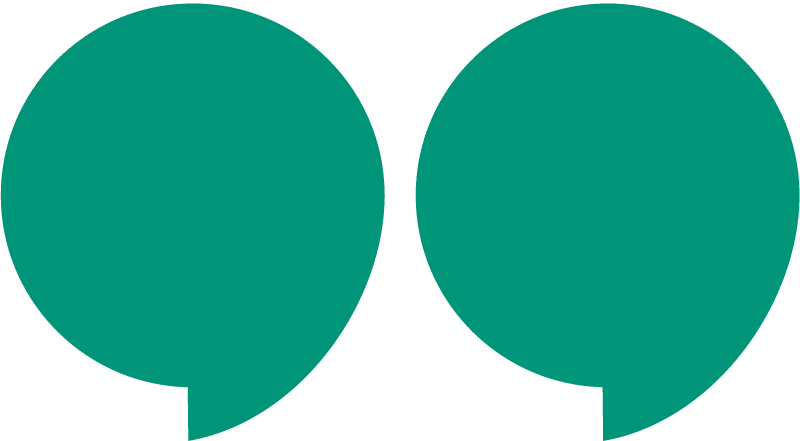 AJR's approach is precise, detailed and professional and their team display knowledge that inspires trust, reassurance and reliability. This is re-enforced by the fact that they use the same teams of people to execute the works which then builds shorthand in communication. They're a highly polished unit that will suggest alternate - and crucially, better - solutions to issued briefs, delivering savings on time and costs.
National Audit Office Restaurant
Innovation Space
in Bracknell
Training Centre Doncaster